Welcome to the website of HAYSYS Limited
where you can find details of our latest project developments, products and services offered
Why Choose HAYSYS?
Direction Finding System
for Military and Civil Air Traffic Control. The DF System uses the Doppler principle to provide the users with the relative direction, in degrees, of radio transmissions from aircraft and operates at both UHF and VHF frequencies.
Find Your Way
UK Auto-Triangulation System
Emergency position fixing system, providing Distress & Diversion service to all aircraft (both Military and Civil), in the UK Airspace.
Learn More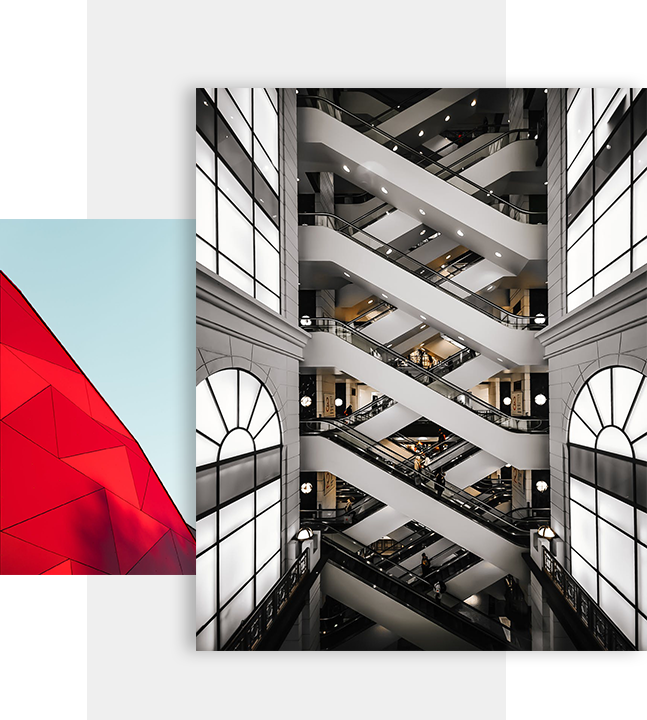 HAYSYS is an electronic design company that focuses on a wide variety of commercial, industrial and defence applications. Many of our products have been designed for both the Air Traffic Management sector and the Electricity Distribution Networks.
Our Precision Direction Finding Systems are used in both Military and Civil Airports across Europe and the world.
HAYSYS has the capability to provide full 'turnkey' solutions for a wide range of developments – from the concept/specification stage right through to final production and the on-going support of all our products.  This includes the supply of Shelters and the complete Civil Works requirement.
Some of our Products and Systems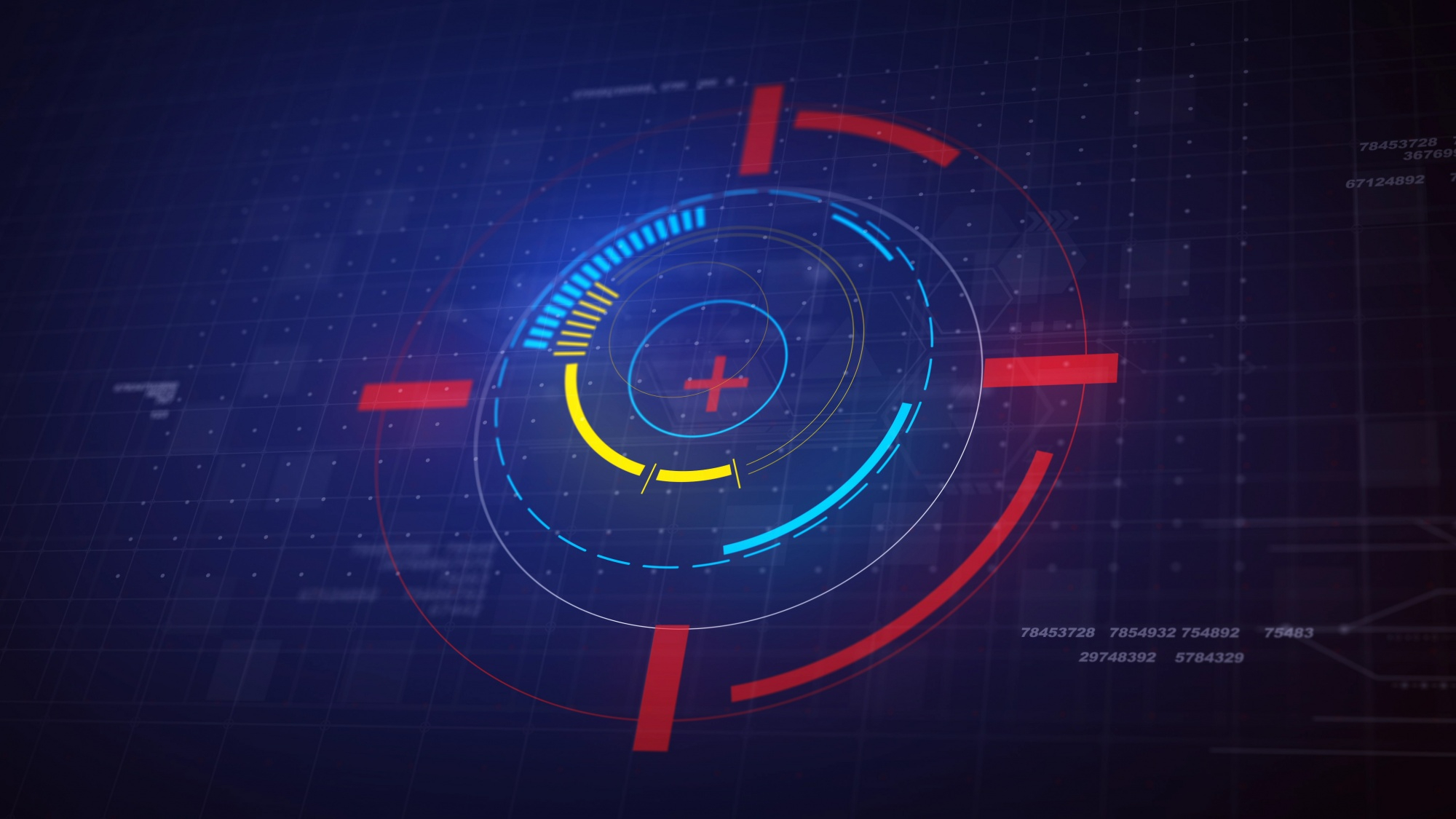 Used by Military and Civil Airports across Europe and the World, increasing the spatial awareness of Air Traffic Controllers.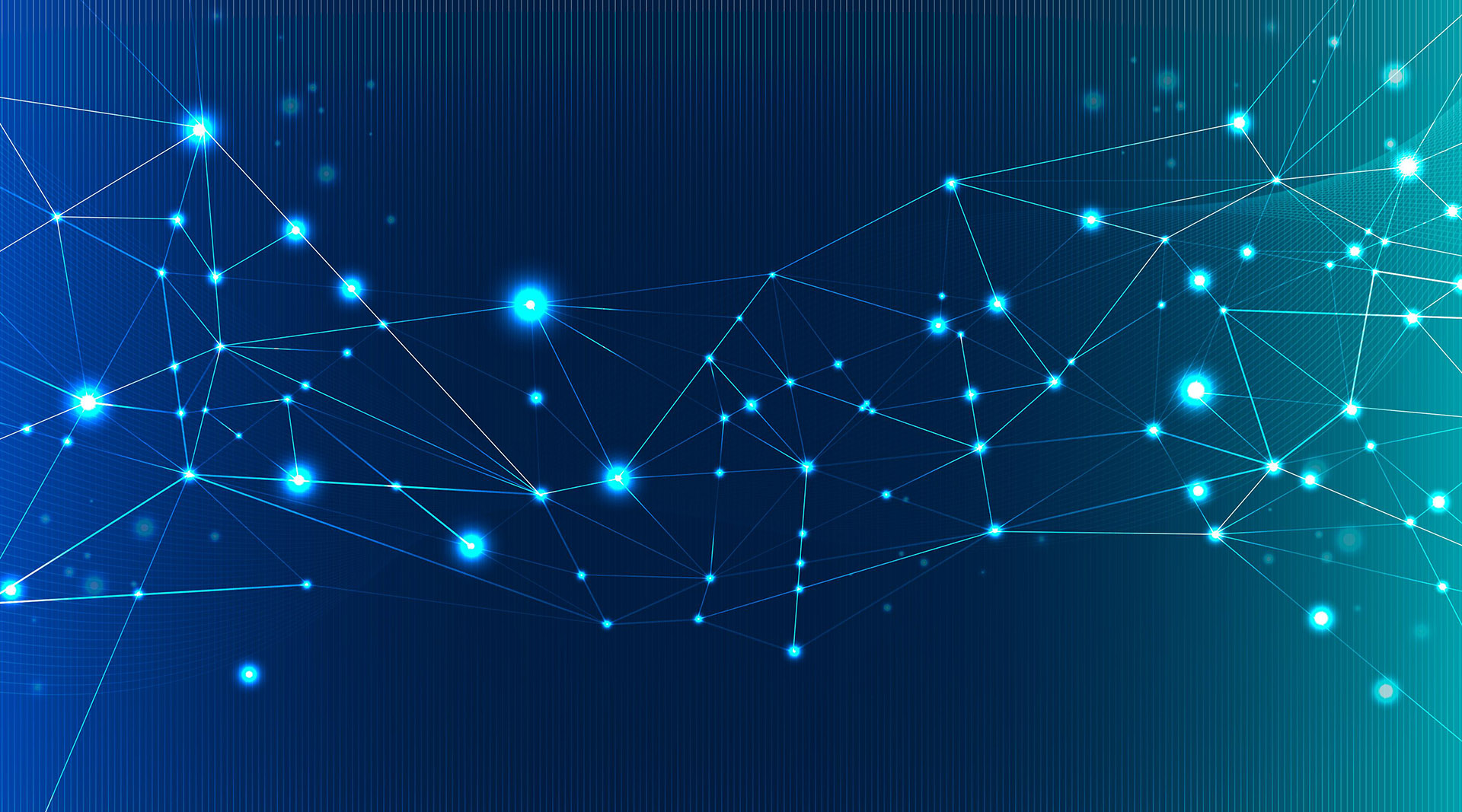 Auto-Triangulation Systems
Emergency position fixing system used by Military and Civil Aircraft, providing a Distress and Diversion service.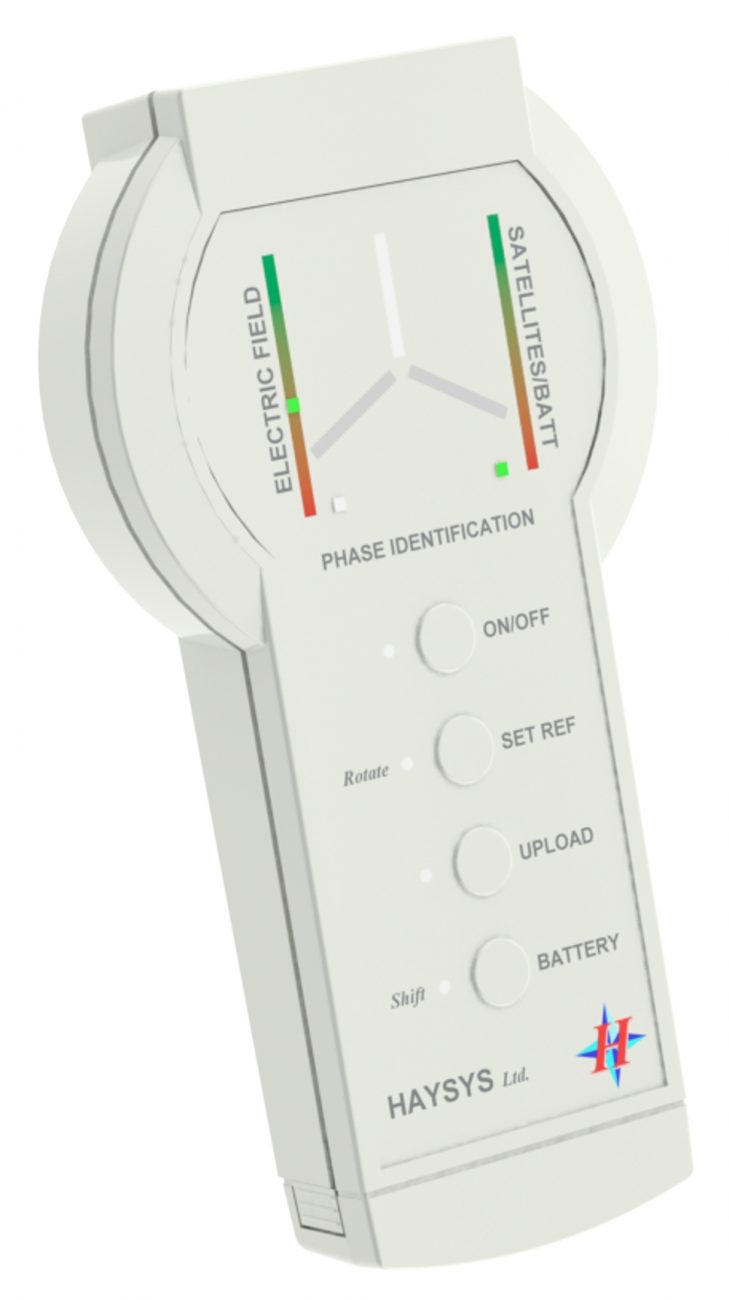 Handheld unit identifying the electrical phase of supplies to residential properties, without connecting anything to the electricity network or needing to gain access to properties.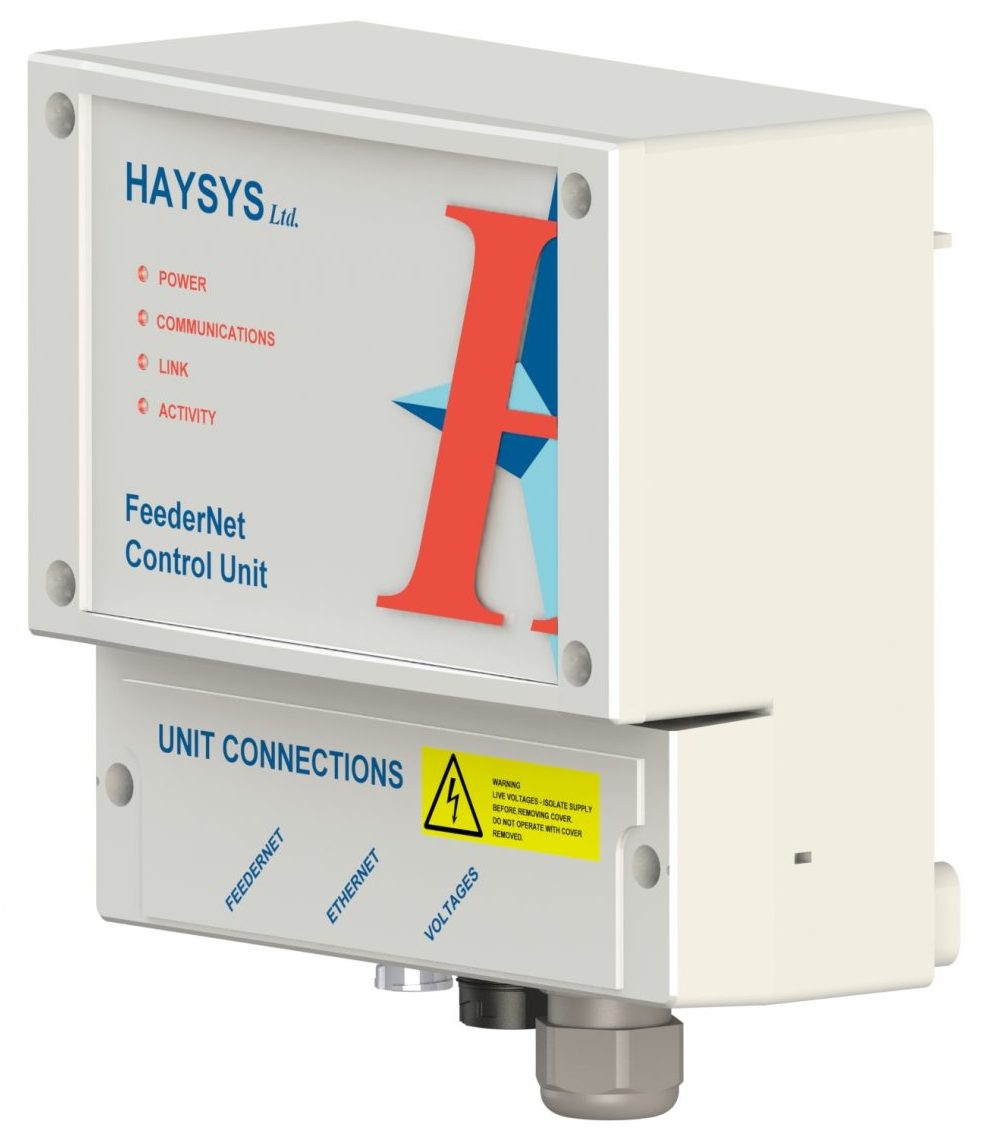 Low Voltage (LV) Substation Monitoring system - giving you all you need to know about the performance of your substation assets.
DF Systems Installed Worldwide
of providing Systems and Solutions
Design Services

Supply of electronic hardware and software design service, and associated material, for both new and existing designs including digital, programmable logic and microprocessor based designs. Supply of electronic hardware and associated materials in support of new and existing hardware. Support of existing designs through Post Design Services (PDS) and hardware repair services.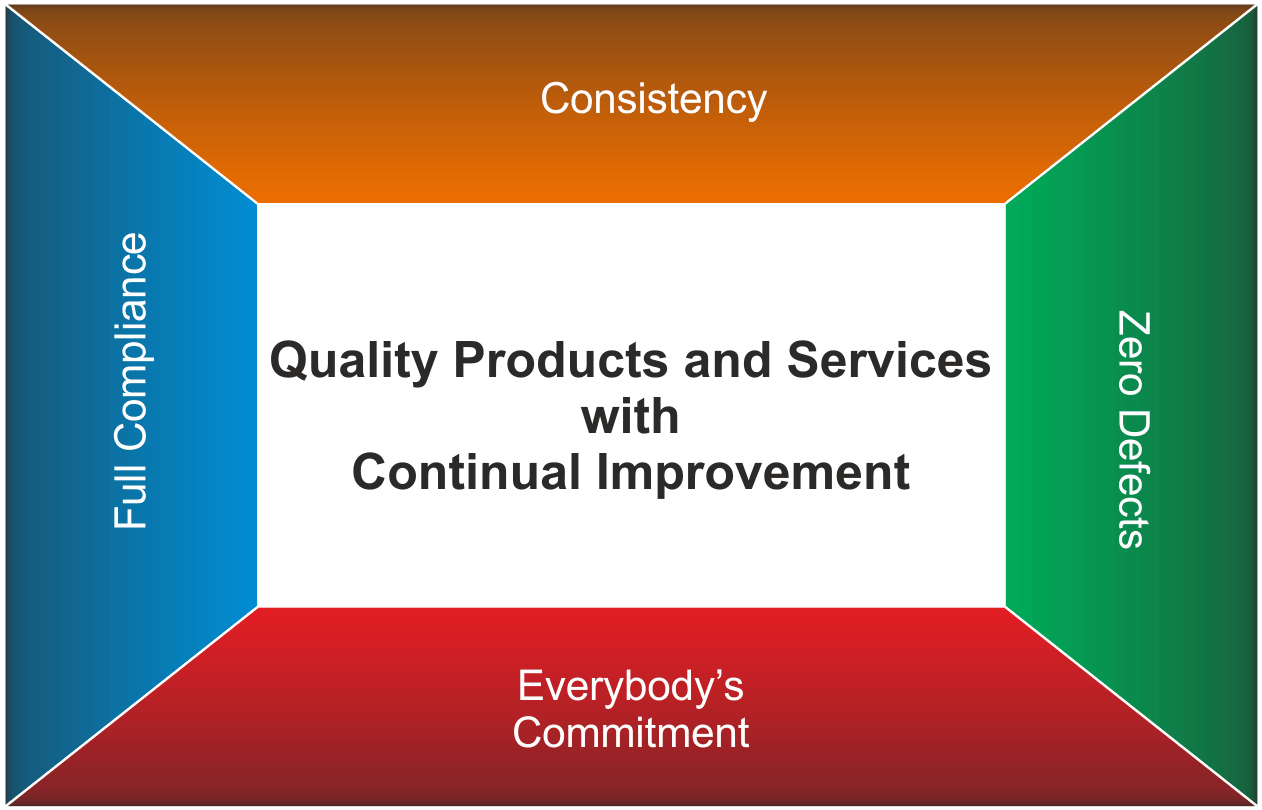 Latest News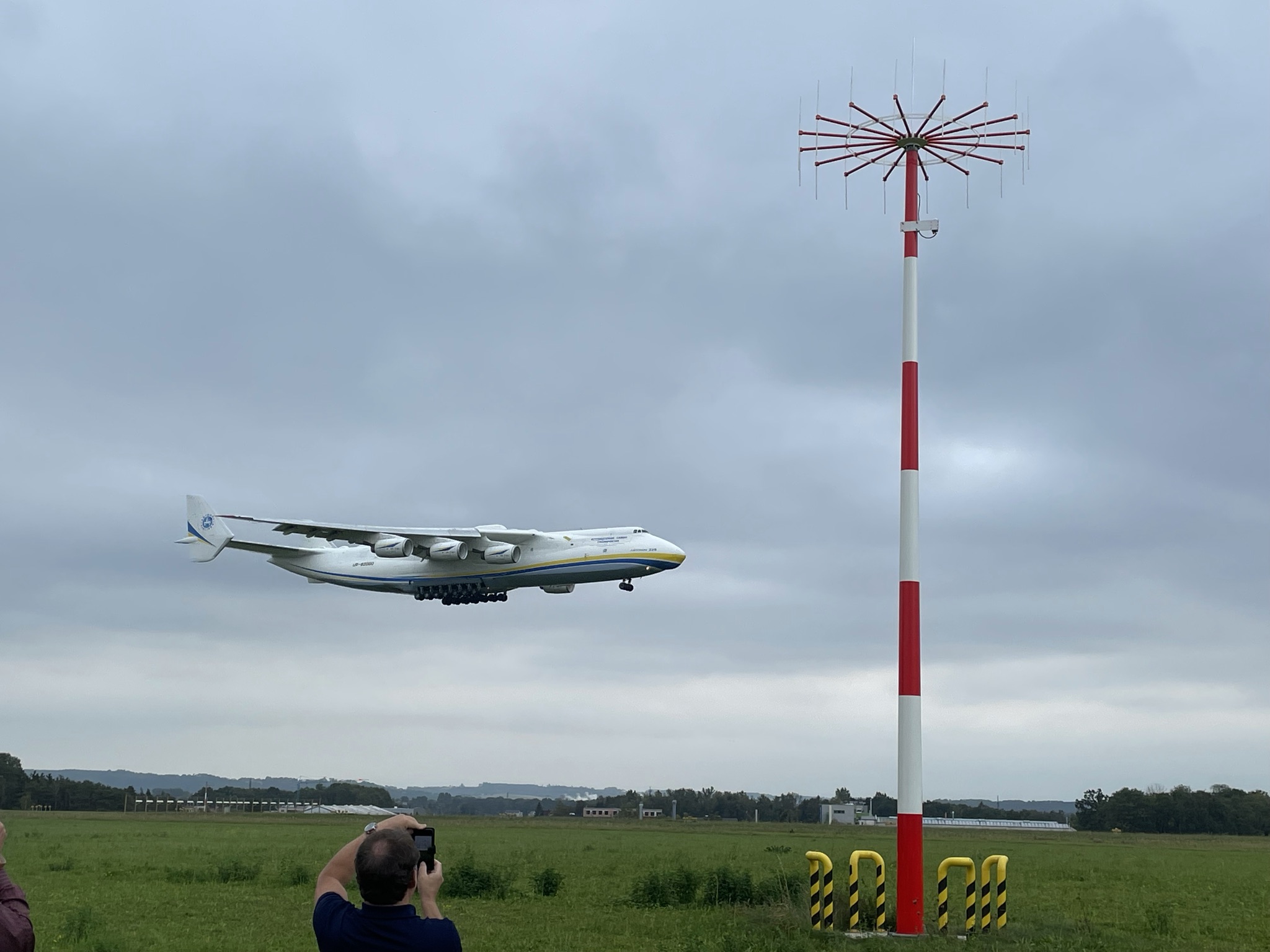 Austro Control in Vienna, have approved the HAYSYS VDF System installed at Linz Airport, as Class A (+/- 2 degrees accuracy).  The approval follows a …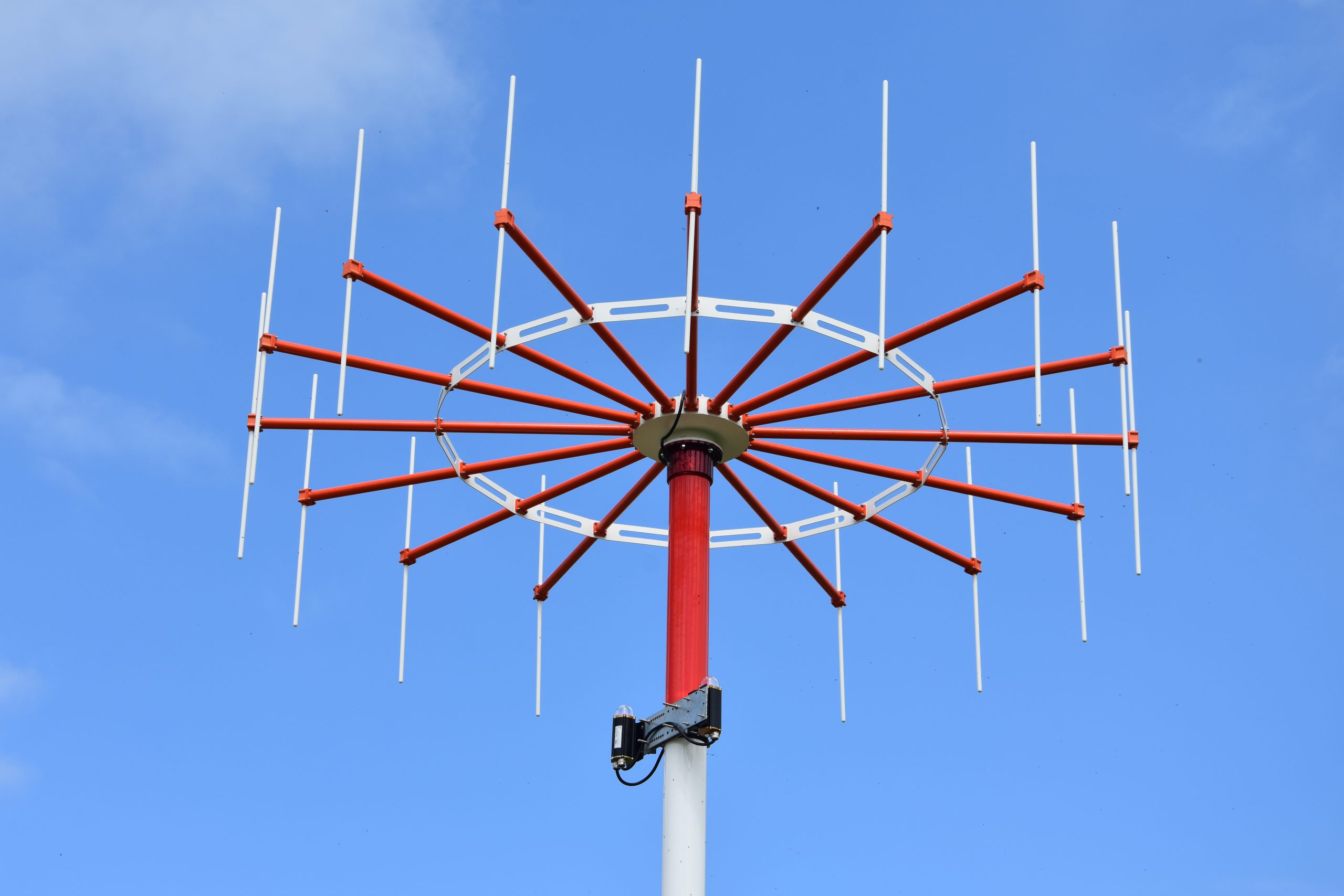 HAYSYS VDF System is approved by the UK CAA as a 'Class A' DF System at Cambridge Airport.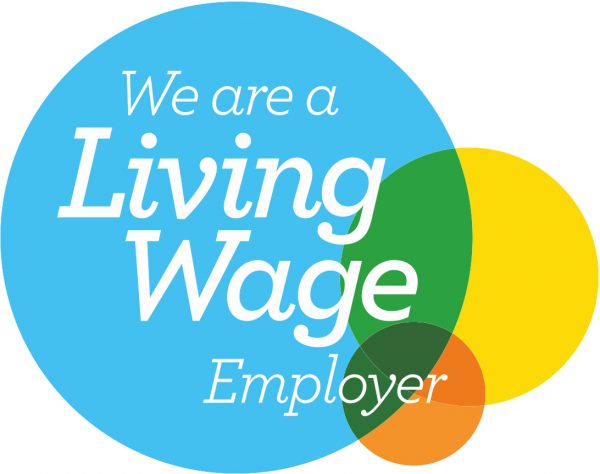 HAYSYS is a Living Wage Employer. This activity supplements our existing Corporate and Social Responsibility policies. Providing the reassurance to our current and prospective employees, …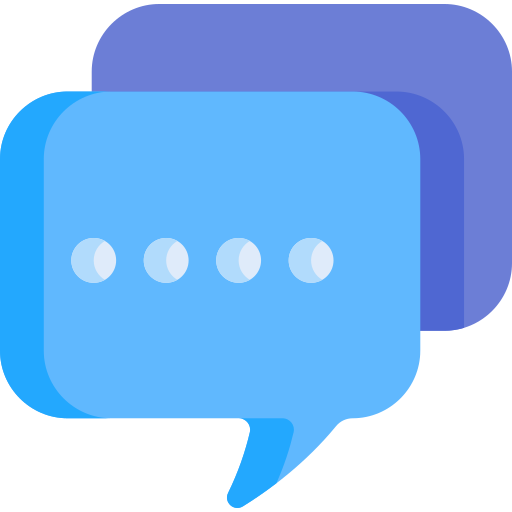 Get in Touch with our Friendly Team.
We will respond within one working day – if not sooner!