Our highly qualified and experienced Design Engineers are available to progress your ideas to a final product or system. This coupled with the latest design tools for Electronic Design and Computer Aided Design (CAD), will ensure your project is a success!
Design Specifications Service
It's always difficult to know where to start with a new project and develop new design specifications. At HAYSYS we can draft these specifications as part of the overall design service providing:
Requirement Specifications

Procurement Specifications

Test & Validations Specifications

Performance Specifications

Product Datasheets
Ensuring that these specifications are produced and accurate are often critical to achieving the desired design goals within timescales and budget.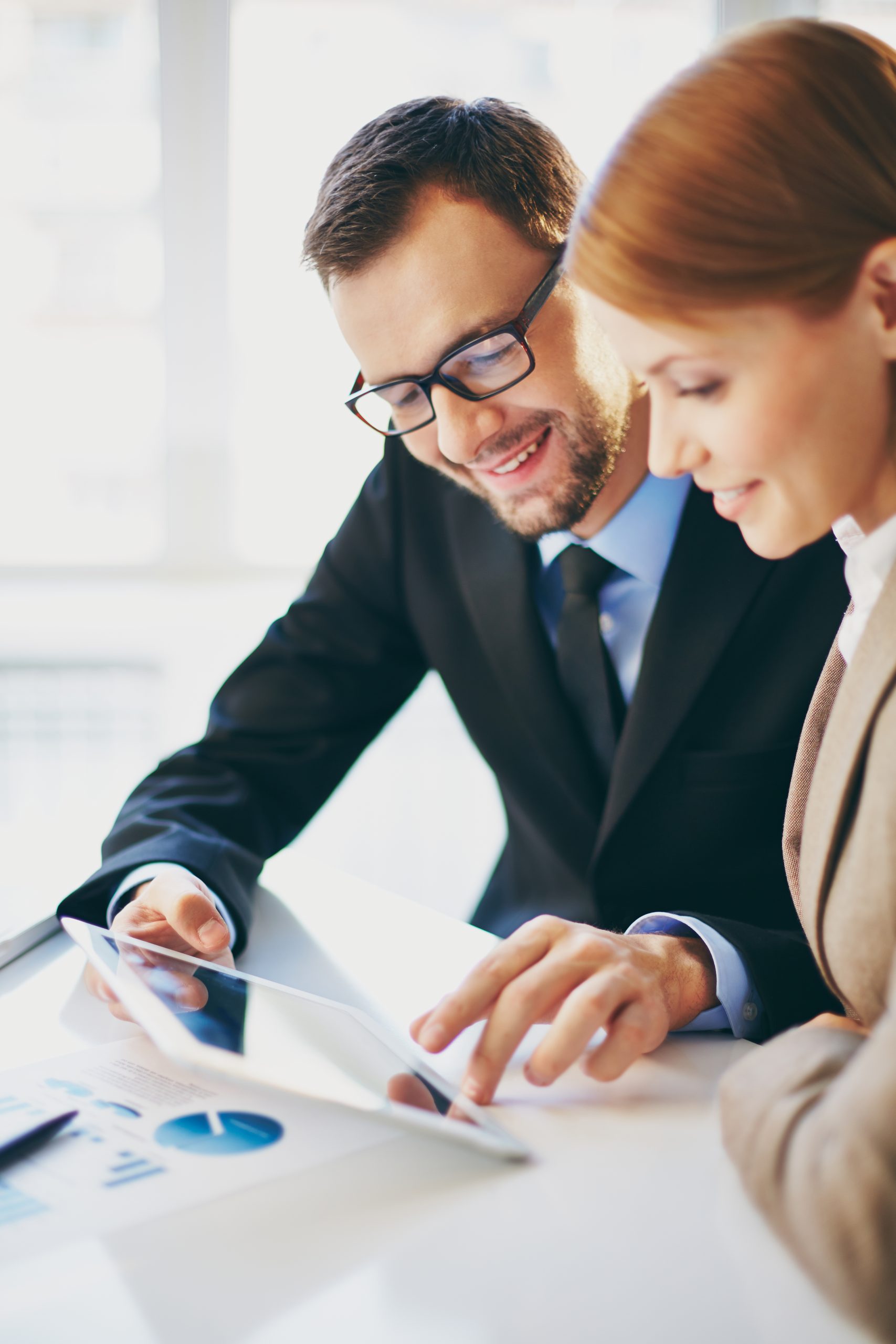 Digital Design Applications
HAYSYS uses the latest design techniques when developing its digital products and the products for its customers. Many of these applications are designed using advanced digital technology, including Digital Signal Processing and algorithms.
With access to the latest design tools and development environments, advanced products based on digital design can be readily available to our customers.
This level of in-house capability enables us to provide a design service that enables a much faster time-to-market for many of our customers products.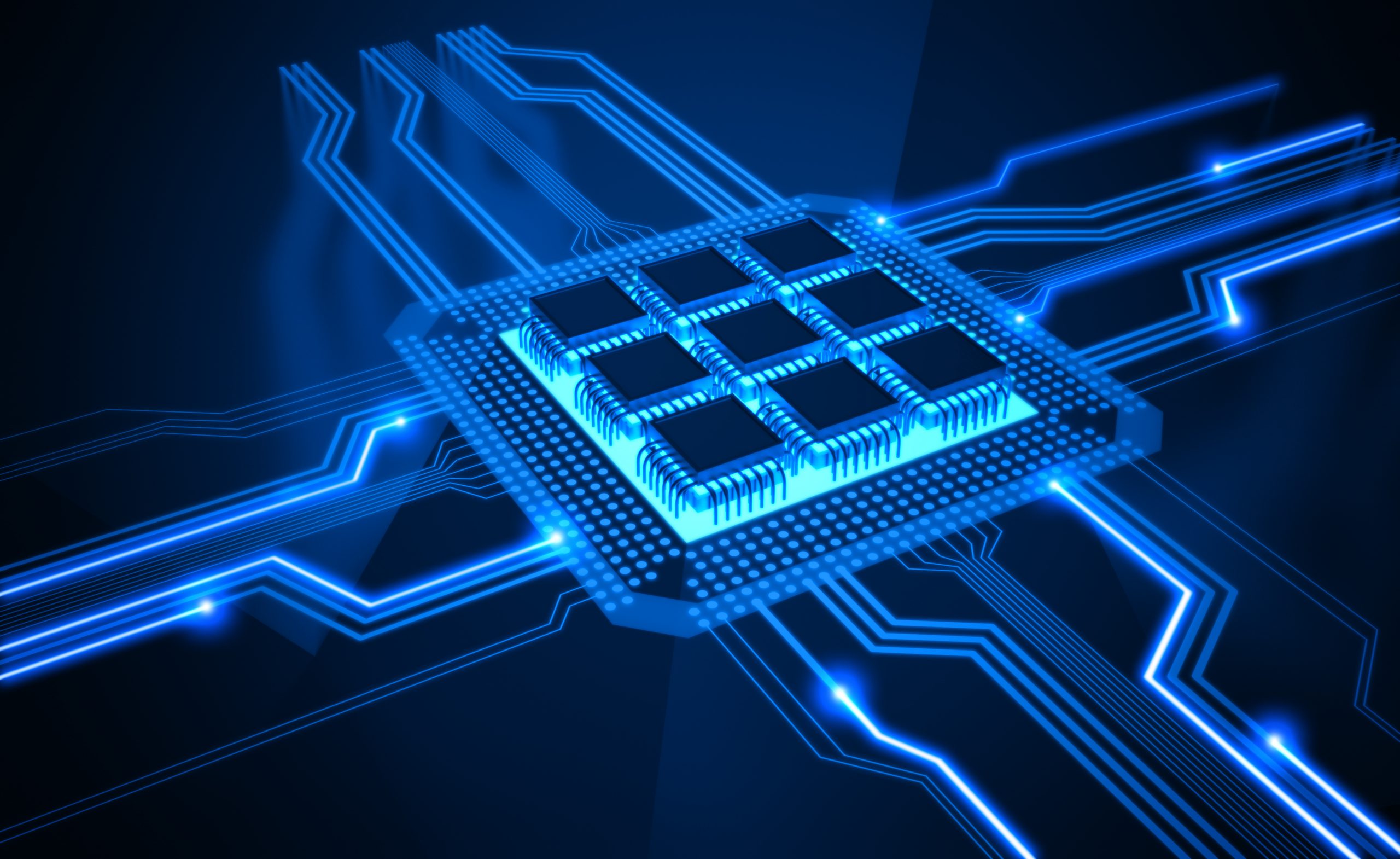 Analogue Design Applications
HAYSYS Ltd can offer an analogue circuit design service to customer specifications. The latest design software enables HAYSYS to use mixed mode simulation in order to confirm correct operation prior to manufacture thus reducing the time to market.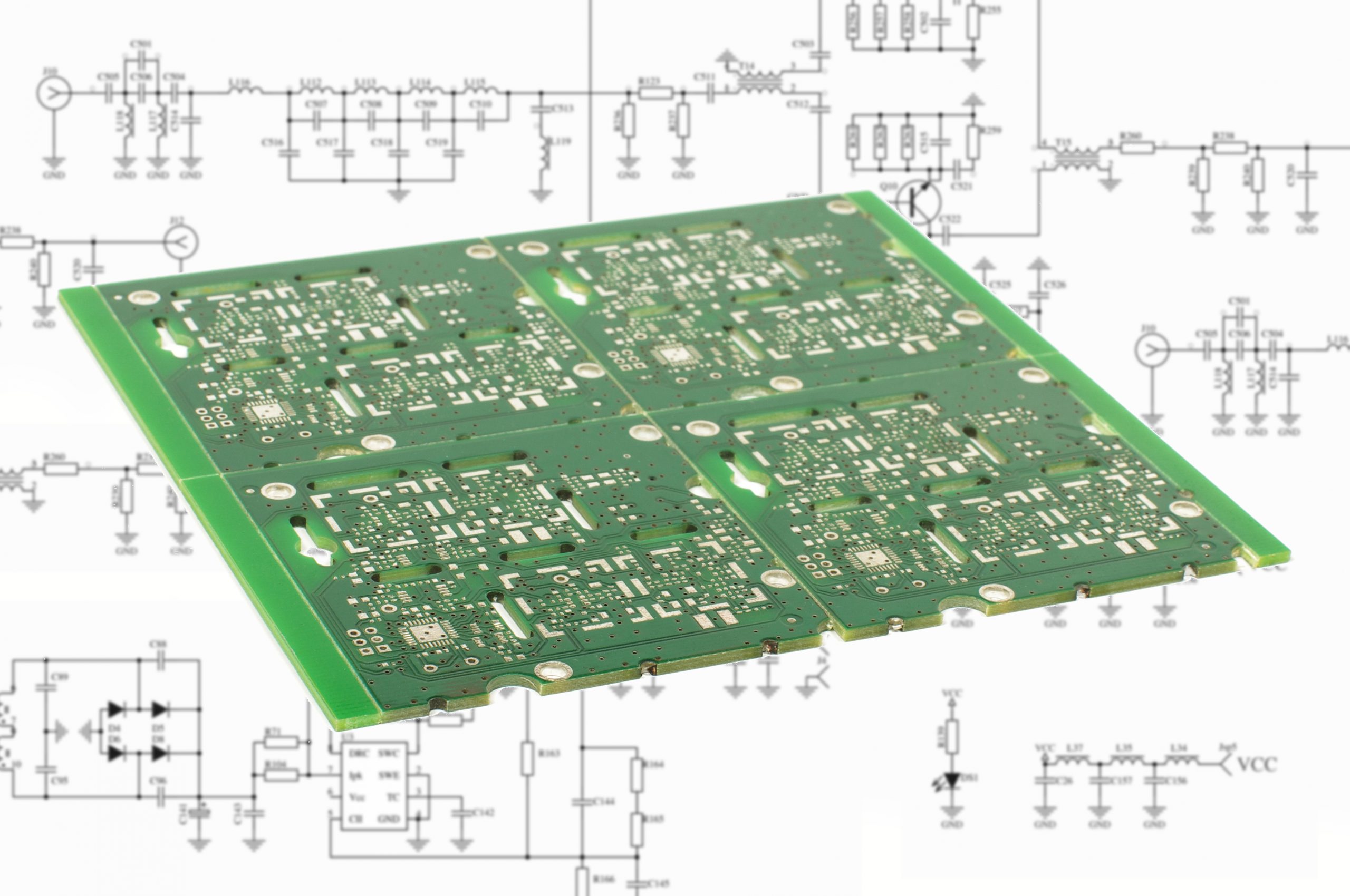 Printed Circuit Board (PCB) Design
Customers with ready designed circuits can use our PCB Design service to create a suitable PCB for the application specified.
HAYSYS can also offer a manufacturing service for these PCBs for small quantities as well as large volumes, including the supply of all the components if required.
A range of PCB technologies can be used including multilayer boards, blind and buried vias and any shape of board. Boards are routed using the latest topographical routing technology and by hand.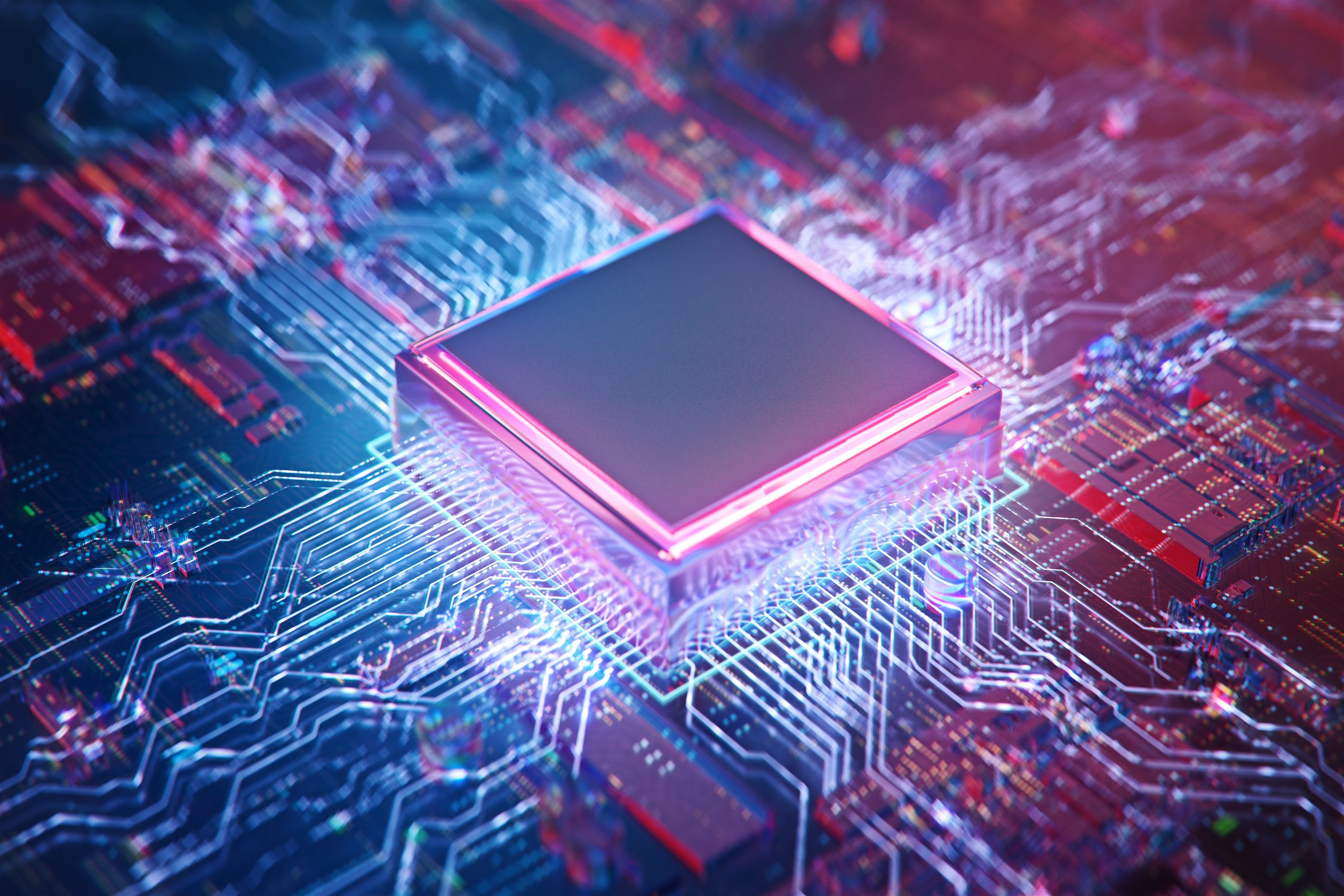 HAYSYS can provide complete turnkey solutions for a variety of applications to meet your requirements, from concept to design, and manufacture to support.
Whatever your electronic need, large or small, HAYSYS can offer an effective, value for money solution.